Richy Butler and Joy Maness are at Jackson General and Bob Brown is in rehab – also at Jackson General.
Congratulations to Bill & Trina Greer since the birth of a new granddaughter, Moira Kay, 8lbs and 20in, to Colton & Nylee Jones, born last Sunday, June 18. Amelya is the big sister.
Our Vacation Bible School continues tonight through Wednesday, 6:30-8:30pm. Classes available for nursery through 6th grade. The adult class speaker tonight is Justin Rogers.
The Senior Adult Oasis trip to Shiloh is this Thursday, June 29. The bus will leave the building at 8:30am.
We encourage you to read from One Word this week on the topic Church by Jovan Payes.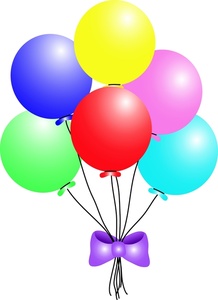 Birthdays:   Lee Ann West and Andrew White
Anniversaries:  none