Debbie Bloomingburg's mother, Barbara Collins, is in ICU in Ann Arbor, Michigan.
Doug Thompson's outpatient surgery yesterday went well.
David Willis's brother, Jim Willis, is in ICU in Fairfax, Virginia.
This Saturday is Welcome Home at Freed-Hardeman. If you signed up for snacks, please bring to the building today.
Congratulations to Kevin & Keli Westmoreland since the birth of a baby boy, Elliot Clark.
We encourage you to read from One Word this week on the topic Confess by Billy Smith.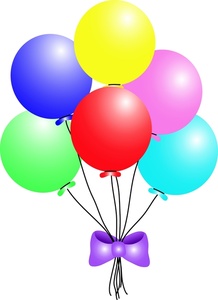 Birthdays: Nathan Greer, Clint Hopper and Amy Maness
Anniversaries:  none
Weekend Birthdays:  Ed Adams, Brenda Knight, Henry Black, Becky Duplain, Jill Sanderson, John Weekley and Beverly Hardin
Weekend Anniversaries: none