We express sympathy to Jimmie & Michael Burton and family since the death of Jimmie's sister, Betty Wilson.
Peggy Whitman, Lona Bolton's mother, is in Spire Rehab;
Margaret Record is at West TN Transitional Care.
Sharon Kea will have additional surgery Monday, October 23.
Remember Ladies Day is this Saturday, October 21. Registration begins at 8:30am with program beginning at 9am.   Brunch will be served.  The program will conclude at 12:30pm.
Missions Emphasis Day with Larry Waymire is this Sunday, October 22. We will have our regularly scheduled services with Bible classes at 9am and worship at 10am & 5pm.   There will beno potluck lunch.
We encourage you to read from One Word this week on the topic Shame by Colton Shannon.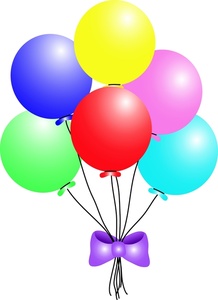 Birthdays:  None
Anniversaries:  None