Peggy Whitman, Lona Bolton's mother, is at Henderson Health & Rehab.
Call the office if you would like to order a poinsettia in memory/honor of a loved one to be displayed in the auditorium over the holidays.
10 inch are $25.50 and 6 inch are $10.  Deadline is Monday, November 20.
 Next Wednesday, November 22, we will not have 10am Bible classes or a 5:45 service due to the Thanksgiving Holidays. There will be a ThankSinging Service with area congregations invited at 7pm.  Everyone will meet in the auditorium as there will be no Bible classes.
We encourage you to read from One Word this week on the topic Propitiation by Allen Cantrell.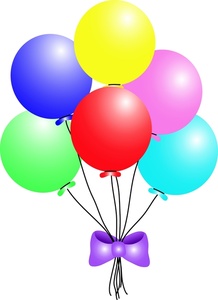 Birthdays:  Adelae Gott, Brody Maness, Sherry Taylor
Anniversaries:  none
Weekend Birthdays:  Jasper Cross, Greg Poston, Penny Williams, Debbie Lofton
Weekend Anniversaries:  Matt & Lauren Barker, Wayne & Penny Williams, Kyle & Bridget Lamb
Give thanks to the Lord for He is good; His love endures forever.