Claude Gardner is in Jackson General;
Margaret Record has returned home, but no visitors, please.
Nathanael Ribeiro, grandson of F.H. & Becky Gates, is in the hospital following surgery, and Gene Smith, brother of Donald, is in Vanderbilt Hospital ICU with an infection.
The senior OASIS potluck lunch is today at noon.
We encourage you to read from One Word this week on the topic Sovereignty by Barry Throneberry.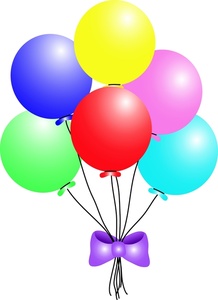 Birthdays:  None
Anniversaries:  None
Give thanks to the Lord for He is good; His love endures forever.