We extend sympathy to Jewell Trice since the death of her brother-in-law, Charles Trice, and the death of her brother, Herbert Bowers; and to Caileigh Irwin since the death of her great grandmother, Thelma Morgan.
Margaret Record and Mary Jones are at Jackson General.
Tresa Carter is at Vanderbilt.
Jim Cartwright is taking radiation for three weeks.
Audra Rodden is at home on Hospice Care.
Donna Butler's surgery went well and she is at home recovering.
Peggy Cotter, mother of Joe Cotter, is having surgery today.
Greg Urda, son of Alan & Judy Urda/brother of Ashley Deffenbaugh, is in the hospital in Maryland. His surgery went well.
James Koronka has an appointment with his oncologist tomorrow, January 12.
Janis McCall is having infusions every day through January 29.
Senior OASIS luncheon is today at noon.
We encourage you to read Psalm 10 today.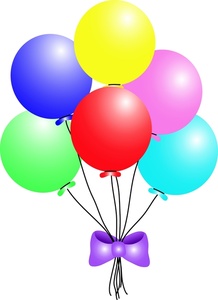 Birthdays:  none
Anniversaries:  none