Debby Flatt has an appointment with an oncologist at Vanderbilt today.
Debbie Cone is having surgery this Thursday.
Margaret Record and Mary Jones are at West TN Transitional Care.
Ladies & Men's Bible classes will meet this Wednesday at 10am. The speaker for the 5:45 service is Matthew Johnson. Bible classes for all ages at 7pm.
We encourage you to read Proverbs 13:13-25.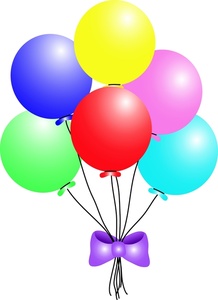 Birthdays:  Lee Hibbett
Anniversaries:  Tom & Kim Vickery