Joe Jett is at Jackson General following.
Martha England returned to Henderson Health & Rehab.
Helen Wade is recovering at home from hip surgery.
Joan Rhea is at West TN Transitional Care.
Weldon Hargrove, Rhonda Thompson's dad, is at Baptist South Hospital in Montgomery.
There will be a bridal shower honoring Jamie Moody (bride-elect of Logan Cain) this Sunday, April 22, @1:30pm in the Commons.
We encourage you to read Psalm 65 today.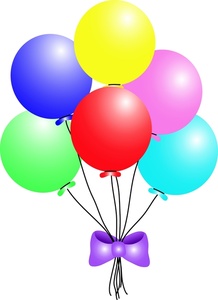 Birthdays:  Dylan Blackwell
Anniversaries:  Ethan & Ashley Hardin
Weekend Birthdays:  Bryan Black, Grant Burns, Spence Lofton, Estelle Maxwell, Clay Carpenter, Dee Richardson, Clara Shull, Kim Vickery
Weekend Anniversaries: none