David Thomas, Richy Butler, Macy Maples and Julie Harris are at Jackson General; Jewell Trice's grandson, Micah Trice, is at Vanderbilt Hospital.
Taryn Bolton, daughter-in-law of Mike & Julia Bolton, will have surgery on Monday, June 25.
Remember our Vacation Bible School beginning this Sunday, June 24, and going through Wednesday, June 27. There will be classes for infants – 6th grade and for adults. We need two-liters and cookies for each evening. Thanks in advance!
We encourage you to read Psalm 89:1-18 today.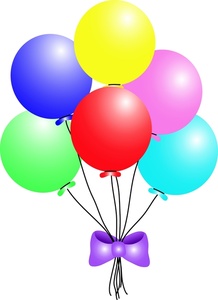 Birthdays:  Terry Cone, Morgan Kea
Anniversaries:  Danny & Debbie Jones, David & Dwina Willis
Weekend Birthdays:  Garrett Morrison, Danny Jones
Weekend Anniversaries:  John & Erin Jones