Remember those going to the Dominican Republic this week (leaving this Thursday – returning next Thursday) for a mission trip.
David Thomas and Richy Butler are at West TN Transitional Care.
Remember Donna Witten and Hannah Chasteen as they recover from their surgeries.
Taze Lofton is having outpatient surgery this Friday.
We encourage you to read Ecclesiastes 11 today.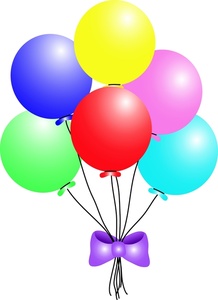 Birthdays: none
Anniversaries:  Bryan & Leanne Black, Shawn & Lona Bolton, Jeff & Stacey Clark, Darryl & Chelsea Culberson, Clyde & Ann Woods