We extend sympathy to Sandy & Joe Cotter since the death of Sandy's dad, Frank Sarver.
Joe Trice is at Jackson General with double pneumonia.
Remember those on the mission trip to the Dominican Republic.
David Thomas and Richy Butler are at West TN Transitional Care; Dennis Plunk, Amy Smith's dad, is at Spire Rehab.
Taze Lofton is having outpatient surgery today.
We encourage you to read Song of Solomon 3 today.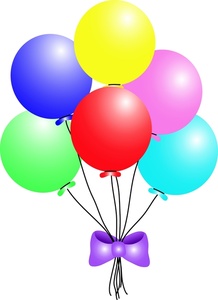 Birthdays: Abbey Allen, Annie Kammanee, Marigold Lamb
Anniversaries:  none
Weekend Birthdays:  Jill Green, Summer Judd, Lydia Smith, Rosemary McKnight
Weekend Anniversaries:  Jud & LeAnn Davis, Wayne & Kim Scott