Jacquita Butler and Annie Jo Moore, Bill Moore's mother, are at Jackson General.
Bob Brown is at Spire Rehab; Jane Miller and Richy Butler are at West TN Transitional Care.
Our Wednesday night summer series will conclude this week with Jared Gott speaking @ 7pm.
We encourage you to reflect on Psalms 101-106 today.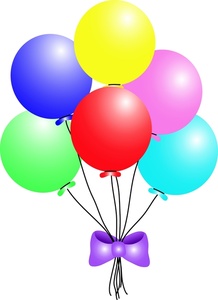 Birthdays: Todd Humphry
Anniversaries:  Chad & Sandy Thompson