Estelle Maxwell is at Jackson General.
Sherry Jennette is now at home.
Ladies and Men's Bible classes will meet Wednesday at 10am.
The speaker for our 5:45 Wednesday evening service this week is Curt Ingram.
This coming weekend is RUSH weekend at FHU; we hope to have a lot of visitors to greet on Sunday!
We encourage you to read Psalm 119:161-168 today.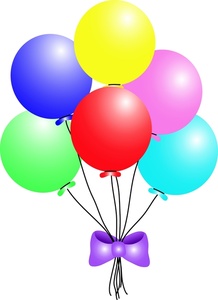 Birthdays: Sherri Cherry, Johny Farris
Anniversaries: none