Ladies & Men's Bible classes will meet this Wednesday at 10am; Joe Manasco is the student speaker for the 5:45 service.
The Senior OASIS group is going to Reelfoot Lake Museum and Boyette's Dining room this Thursday, October 18. The buses will leave the church building at 9am.
Ladies Day with Rosemary McKnight & Laurel Sewell speaking is this Saturday, October 20. Registration is at 8:30am; the program starts at 9am; brunch will be provided.
Our Missions Emphasis Day is this Sunday, October 21, with Martin Johnson speaking. All adult Bible classes will meet in the auditorium; we will have our regular service times.
We encourage you to read Isaiah 16-17 today.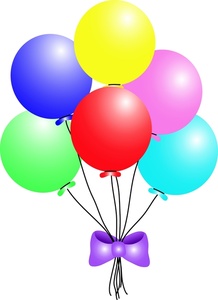 Birthdays: Ellery Deffenbaugh, John Jones, Clay Mims
Anniversaries: none