Ladies Day with Rosemary McKnight & Laurel Sewell speaking is this Saturday, October 20. Registration is at 8:30am; the program starts at 9am; brunch will be provided.
Our Missions Emphasis Day is this Sunday, October 21, with Martin Johnson speaking. All adult Bible classes will meet in the auditorium; regular service times.
We encourage you to read Isaiah 24 today.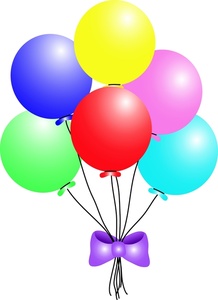 Birthdays: Mark Barber, Jackson Ellis, Anita Weekley
Anniversaries: Michael & Jill Green