We rejoice with Ava Hardin since her baptism. Ava is the daughter of Ethan & Ashley Hardin and the granddaughter of Larry & Carol Oldham.
We extend sympathy to the family and friends of Bill Benson; Services will be Saturday, with visitation 9 – 11am, and the funeral at 11am, at Shackelford Crook Avenue.
Angie Burns will have an outpatient back procedure today; Chris Simmons will have outpatient surgery next Tuesday, November 27.
If you would like to ride the bus to the annual ThankSinging at Estes Church of Christ on Wednesday, November 21, please sign the list at the Welcome Center. The bus will leave the building at 6:40pm.
The office will be closed Thursday and Friday, November 22-23, for the Thanksgiving holidays.
We encourage you to read Psalm 143 today.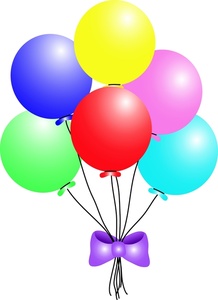 Birthdays:  Riley Barker, Lydia Jones
Anniversaries: none