We extend sympathy to Dee Richardson since the death of his mother, Helen Richardson; to Richard & Regina Karnes since the death of their son-in-law, Sam Aldridge (Mollie's husband); and to the family/friends of Robbie Stanfill since her death. The arrangements for Robbie Stanfill are as follows: Visitation tonight from 5-8pm and funeral tomorrow at 11am at the Crook Avenue Funeral Home.
Imogene Haltom, Joanna Cearley, Dorothy Mitchell and Bill Benson are at Jackson General.
Nathan Greer will have outpatient shoulder surgery today at Jackson General.
We encourage you to read Psalms 132 today.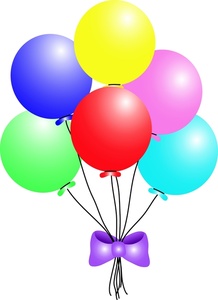 Birthdays:  Hallie Hardin, Billie Noles, Kim Poston, Chris Simmons
Anniversaries: Kevin & Bridget Allen, Mark & Vicky Barber
Weekend Birthdays:  Randy Bloomingburg, Vera Cole, Cameron Greer, Larry Oldham
Weekend Anniversaries:  none