We extend sympathy to Sasha Gott since the death of her grandmother, Myra Jean Grounds and to Sylvia Arnold since the death of her aunt, Nellie Arnold. The funeral will be at our building at 1pm this Saturday.
Congratulations to Missie Ellis on the birth of a granddaughter, Sadie Grace Jenkins. Sadie is the daughter of Drake & Stokely Jenkins.
April Gardner, daughter of Jim & Becky, will be having ankle surgery on January 23.
This Sunday is our Evangelism Sunday with Jason Pierce speaking. All adult Bible classes will meet in the auditorium.
We encourage you to read page 18 in His Word entitled I Give Up.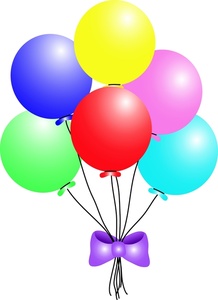 Birthdays:  Joyce Bloomingburg, Brady Clark
Weekend Birthdays:  Debbie Bloomingburg, Tony Drieling, Sheila Hesselrode, Jake Mims
Weekend Anniversary:  Byron & Nicole Breeding