Dare McAdams is in Jackson General Hospital recovering from broken hip surgery.
Charlie Smith is at West TN Healthcare Rehab (formerly Spire).
We extend sympathy to the family and friends of FHU Bible professor Stan Mitchell since his death. The services will be in our building.  Visitation will be today, Friday, from 4-8.  Funeral is Saturday at 10:30am.  Burial will be at Red Walnut Church of Christ at 2pm.
Ramona Burns will have outpatient surgery on Monday, February 25.
Brad Cochran will have knee replacement surgery on Wednesday, February 27.
The Senior OASIS group will go to Tunica Church of Christ this Sunday @7am, February 24. Please call the office or sign the sheet at the Welcome Center if you would like to go.
We encourage you to read page 48 in His Word entitled A Top-Button Lifestyle.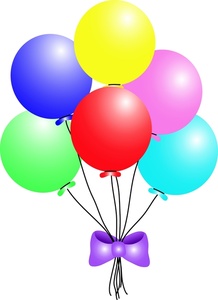 Birthdays: Joe Ellis & Paul Fader
Anniversaries: Rickey & Carole Cosbey
Weekend Birthdays: Myles Shelton & Charles Tucker