Kerry Gott is at Jackson General following knee replacement surgery yesterday.
Larry Sweeney will have surgery on Tuesday, March 26.
The Senior Rally is tomorrow with Doug Burleson Registration begins at 9:30am. The program is from 10-1:30pm.  A light breakfast and lunch will be served.
Next week is Spring Break for Chester County Schools and Freed-Hardeman. We will not have morning Bible classes or the 5:45 service next Wednesday, March 27. We will have our 7pm Bible Classes.
We encourage you to read page 72 in His Word entitled Listen to the Truth We Already Have.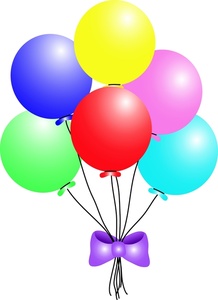 Birthdays: none
Weekend Birthdays: Becky Gardner, Nathalie Brumback, Carrie Burns, Jenette Segerson
Anniversaries: none