Kerry Gott will have knee replacement surgery this Thursday, March 21; Jerry Lowe is also having a medical test on Thursday.
This Wednesday, March 20, Ladies & Men's Bible Classes will meet at 10am; Tucker Campbell will speak on Husbands and Wives at the 5:45 service and we will have Bible Classes at 7pm for all ages. Next week is Spring Break – we will not have 10am Bible Classes or a 5:45 service on Wednesday.  We will have our 7pm service as usual.
The Senior Rally is this Saturday with speaking. Registration begins at 9:30am. The program Doug Burleson is from 10-1:30pm.  A light breakfast and lunch will be served.
We encourage you to read page 69 in His Word entitled Think Globally and Act Locally.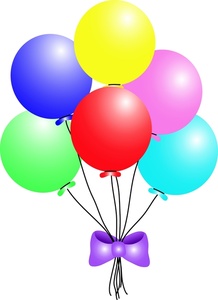 Birthdays: none
Anniversaries: none