Barbara Bell was able to go home yesterday; Mitch Irwin's father, Gary Irwin, is at Jackson General.
Sam Thrasher will speak at the 5:45 service tonight and there will be Bible classes for all ages at 7pm.
Lads to Leaders is this weekend. Many of our members will be traveling to Nashville. Please remember to pray for them.
We encourage you to read page 94 in His Word entitled The Good Shepherd.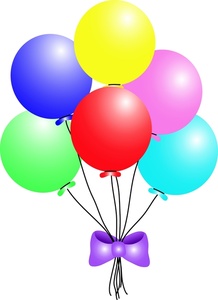 Birthdays: Byron Breeding, Stefanie Hueter-Mead, Sherry Thomas
Anniversaries: none