Sherry Thomas is at Jackson General in a regular room.
Lads to Leaders is this weekend. Many of our members are traveling to Nashville today. Please remember to pray for them.
Henderson Health & Rehab worship service is this Sunday hosted by the elders at 2:30. Everyone is encouraged to attend.
We encourage you to read page 96 in His Word entitled The Triumphal Entry.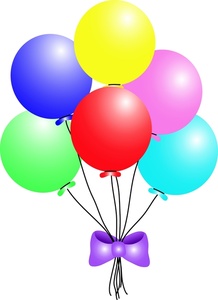 Birthdays: Tyler Atkins, Dylan Atkins, Kim Roberts
Anniversaries: Jerry & Sheila Hesselrode
Weekend Birthdays: Dylan Blackwell, Bryan Black, Grant Burns, Breck Hesselrode, Spence Lofton, Estelle Maxwell
Weekend Anniversary: Ethan & Ashley Hardin