MaKayla Richardson was discharged from the hospital.
Joe T. Burton, Sr., Joe Burton's dad, Jurilee Rouse, Donna Witten's mother, and Caden Hueter are at Jackson General.
Ann Lowe was discharged from the rehab center.
Clay Carpenter's dad, Ronnie Carpenter, is in the hospital in Memphis in critical condition.
Nicole Breeding is having an outpatient procedure and Marilla Steele, Algene's mother, is having a knee replacement tomorrow.
Nina Mims is having back surgery this Thursday, May 23.
Tonight at 5pm, WinGS (Widowhood in God's Service) will have dinner in the Fellowship Hall.
We will have only the 7pm Bible Class service this Wednesday. The 5:45 service is over for the summer. Our Wednesday Night Summer Series will begin on June 5.
We encourage you to read page 123 in His Word entitled Sending Missionaries.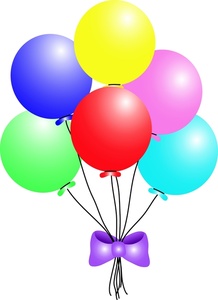 Birthdays: Bridget Allen, Anthony Ashton, Tyrone Hopper
Anniversaries: Brian & Brandi Welch