Joe T. Burton, Sr., Joe Burton's dad, and Jurilee Rouse, Donna Witten's mother, are at Jackson General.
Clay Carpenter's dad, Ronnie Carpenter, is in the hospital in Memphis in critical condition.
Marilla Steele, Algene Steele's mother, is at Lourdes Hospital in Paducah. The plan is for her to move to rehab tomorrow.
Nina Mims is at Jackson General following back surgery.
The office will be closed on Monday. Have a Happy Memorial Day weekend!
We encourage you to read page 126 in His Word entitled A Response to Suffering.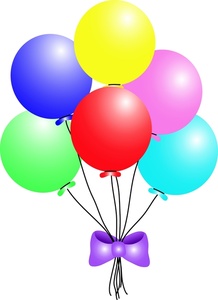 Birthdays: Katrina Cook, Elijah Hardin, Lane Weekley
Weekend Birthdays: Ella Hardin, David Chasteen, Donna Farris, Ben Flatt, Jared Gott, Larry Kent, Katelyn Ashton, Mallory Blackwell, Logan Cain, Janet Sweeney
 Weekend Anniversaries: Sammy & Lisa Beene, William & Joy Meadows