We rejoice with Jaclyn Leek, daughter of Bobby & Jerra Leek and granddaughter of Ben & Debby Flatt, since her baptism!
We extend sympathy to Clay Carpenter since the death of his father, Ronnie Carpenter.
Loretta Cave is at West TN Transitional Care.
Don Shull will have a hip replacement this Friday, June 21.
 Susan Kimpel's brother, Jim Davis, has been placed on Hospice Care.
 WinGS, our new group for widows/widowers, will have a dinner in the Fellowship Hall tonight, June 18, @5pm.
 Our Wednesday Night Summer Series continues this week at 7pm with Rick Brumback speaking on Why Church Discipline?
 We encourage you to read page 147 in His Word entitled We Area at Peace.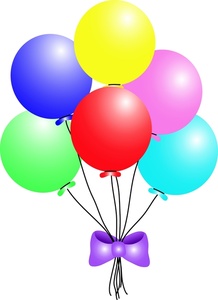 Birthdays: Sherry Jennette
Anniversaries: Billy & Joan Smith