We extend sympathy to Nina Mims and family since the death of her father, Steve Ramsour. His funeral will be in Brentwood today. We also extend sympathy to Sherry Thomas since the death of her aunt, Mildred Wheeler. Her funeral is this Sunday at Reed's Chapel Funeral Home in Lexington at 2pm.
Marcia Lamb was released from the hospital yesterday.
The Senior OASIS group will have a potluck lunch today at noon in the Fellowship Hall.
 Please sign up at the Welcome Center if you are willing to participate in our blood drive on Monday, June 17, from 3-7pm.
 WinGS, our new group for widows/widowers, will have a dinner on Tuesday night, June 18, @5pm.
 We encourage you to read page 143 in His Word entitled Patience in Well-Doing.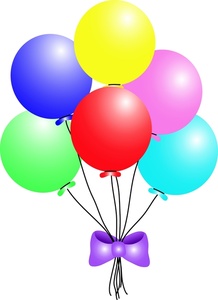 Birthdays: Conner Rogers
 Anniversaries: John & Debbie Sweeney