We extend sympathy Larry Sweeney since the death of his father, Don Sweeney.
Congratulations to Jana & Vincent Meninno since the birth of a baby girl, Maisey Ruth Meninno. They will be moving back to Henderson next week.
Loretta Cave is at West TN Transitional Care.
Please call the office if you can go to the Tunica Church of Christ for worship this Sunday, July 21.
The youth mission group made it safely to the Dominican Republic. Please keep them in your prayers.
We encourage you to read page 174 in His Word entitled Unified.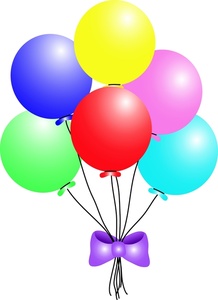 Birthdays: Sue Cole, John Sweeney
Anniversaries: Bruce & Martha Lewis
Weekend Birthdays: Abbey Allen, Annie Kammanee, Marigold Lamb, Jill Green, Summer Judd, Lydia Smith
No Weekend Anniversaries