Drew Lofton, son of Kermit & Debbie, is in Jackson General following an accident Monday.
Loretta Cave is now at home.
We will continue our Summer Series tonight at 7pm with Mark Blackwelder speaking on Does It Matter What I Believe about Evolution? Our 5:45 service will resume next Wednesday, August 28.
The Senior OASIS group will go to the Booneville Senior Rally this Saturday. The bus will leave @8am.
The Shepherding Groups of Bloomingburg, Barry Smith, Charlie Smith and Sweeney will have a potluck lunch this Sunday after the morning worship in the Fellowship Hall.
The Henderson Campus Ministry Kick-off for our university students will be this Sunday after evening worship in the activity center.
We encourage you to read page 202 in His Word The Necessity of Being Christ-Centered.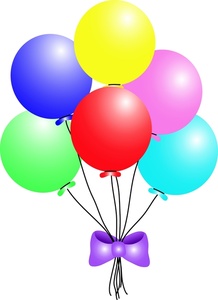 Birthdays: Beverly Hardin, Kealeigh Judd, Ann Lowe
Anniversaries: none