Drew Lofton, son of Kermit & Debbie, is being released from Jackson General today.
Angie Burns is having an outpatient procedure on her back on Monday.
The Senior OASIS group will go to the Booneville Senior Rally tomorrow. The bus will leave @8am.
The Shepherding Groups of Bloomingburg, Barry Smith, Charlie Smith and Sweeney will have a potluck lunch this Sunday after the morning worship in the Fellowship Hall.
The Henderson Campus Ministry Kick-off for our university students will be this Sunday after evening worship in the activity center. If you signed up to bring something, please remember to bring by this Sunday. We need drinks, chips and desserts.
We encourage you to read page 204 in His Word entitled Jesus – Bringer of Peace.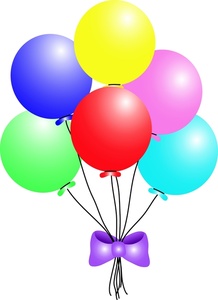 Birthdays: Philip Shull
Anniversaries: none
Weekend Birthdays: Harper Deffenbaugh, Isaac Ellis (August 24); Donna Favre, Joe Jett, Kim Scott, Rhett Young (August 25)
Weekend Anniversary: Richard & Barbara England (August 25)