Regina East has been moved to West TN Rehabilitation Hospital.
Byron Breeding's dad, Jim Breeding, is at Jackson General.
This Sunday, September 22, we will not have a 5pm service in our building; we will all meet at Loyd auditorium for a county-wide unity service at 5pm.
We encourage you to read page 227 in His Word entitled Beware of Deceivers.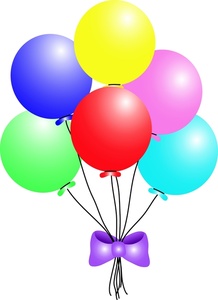 Birthdays: Caroline Johnson, Randy Mount
Anniversaries: none